Book Cover and Interior
(2018-2019, 6.625 x 10.25", InDesign, Illustrator, Photoshop, & traditional illustration) Langara Publishing Project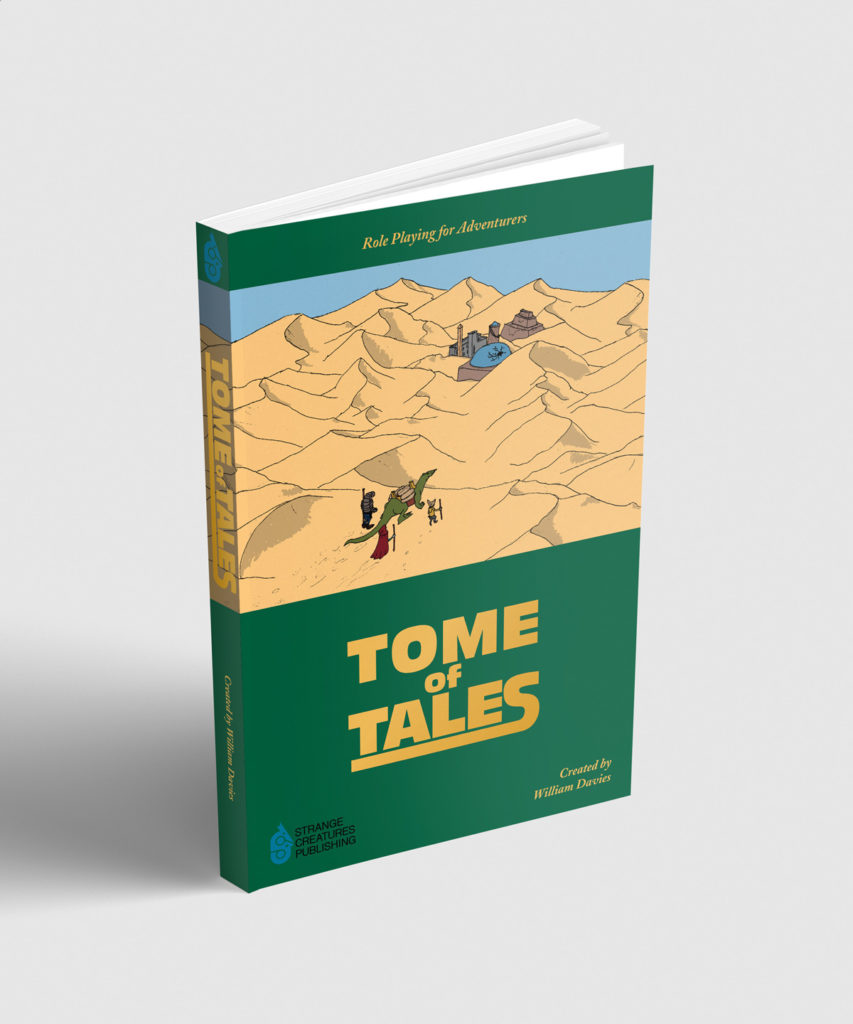 Book Cover
Laid out in InDesign, with supporting files created in Photoshop and Illustrator. The cover illustration was hand drawn and inked, but coloured in Photoshop to achieve a ligne claire style.
Interior
Interior layout included 16 pages of primarily front-matter. Interior illustrations were also hand drawn and cleaned up in Photoshop.
A series of additional covers were created, using public domain images, to further illustrate the cover concept.