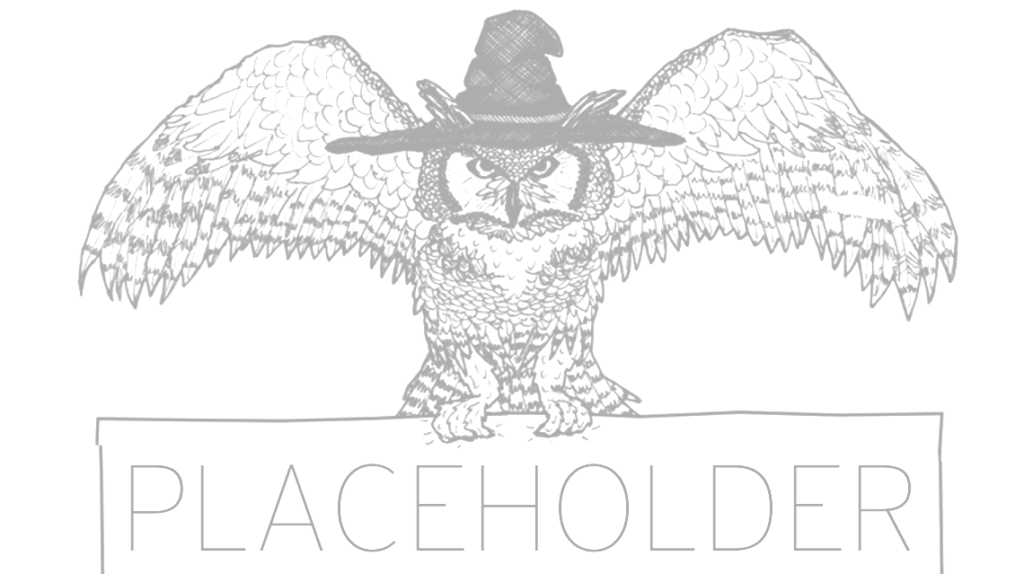 Petulant in season and out, eyes that taunt the lion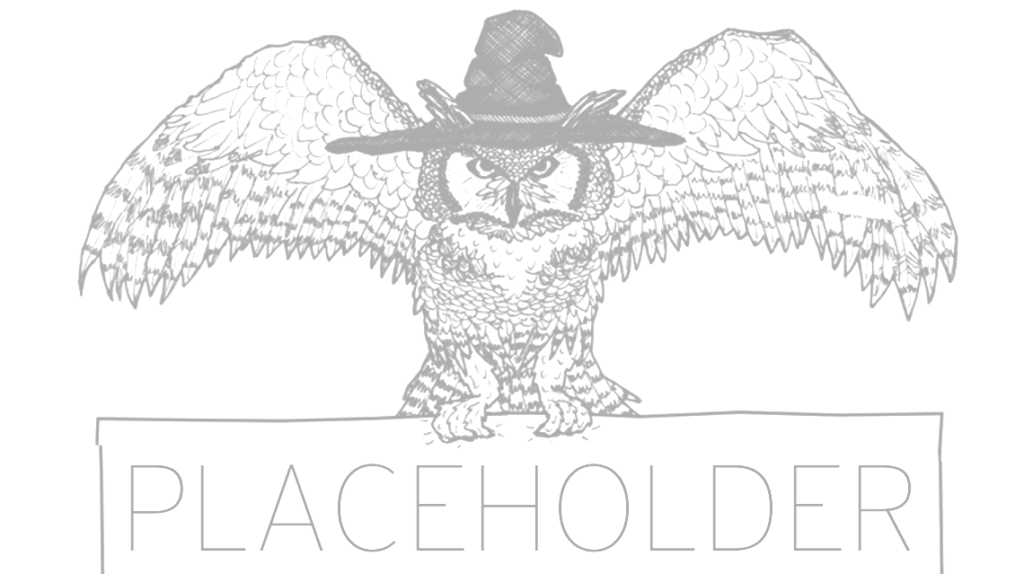 Dark eyes, pools to drift in, wells to sink in, after the light,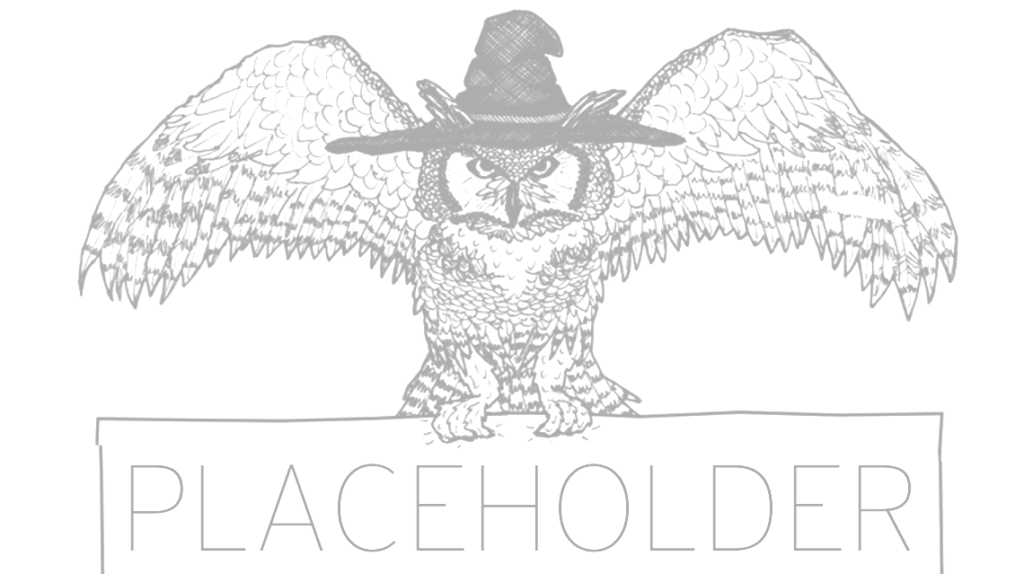 Framing your face in a fall of locks —black Autumn, down by the locks,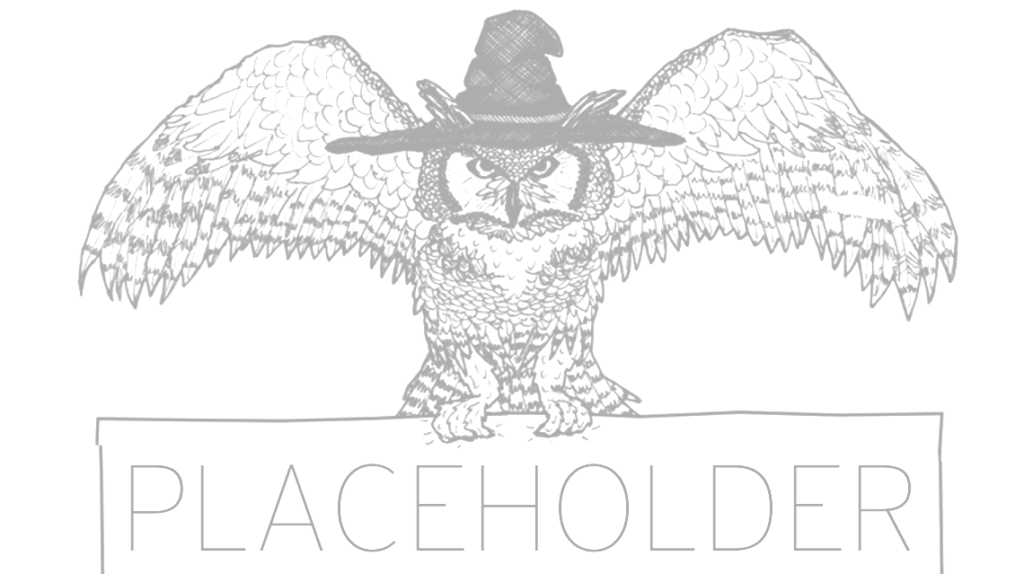 Setting out and forth; setting aside the lines against your smile.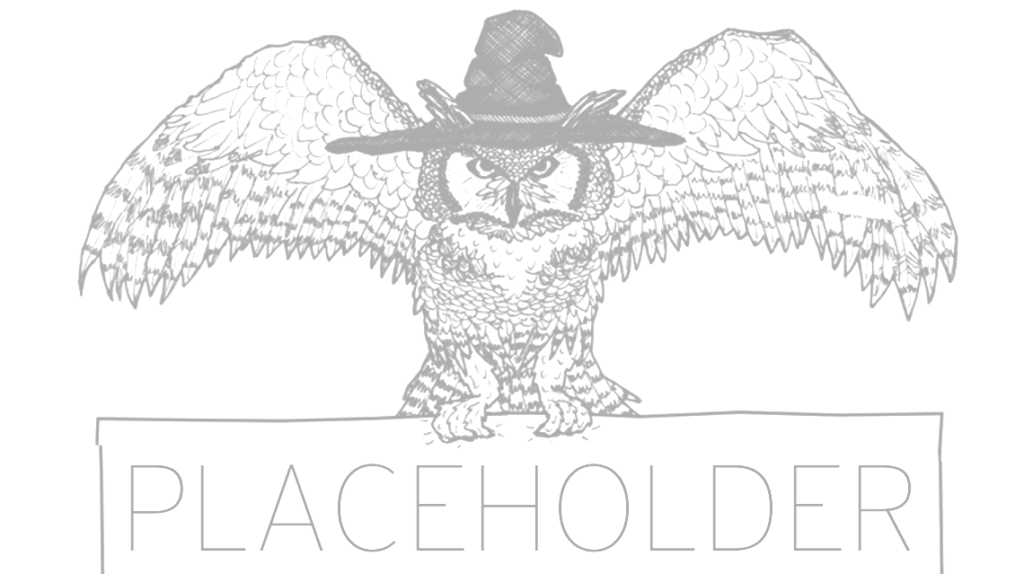 Your eyes avoid me like orbiting moons. You're pulling back your hair,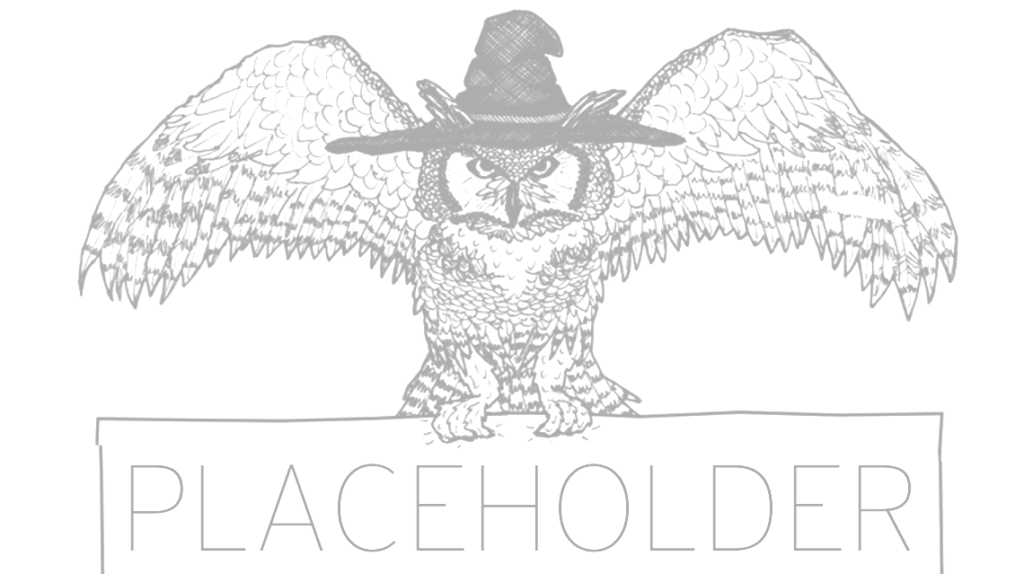 Lips like dancing a slow cabaret, gently hiding starlight.