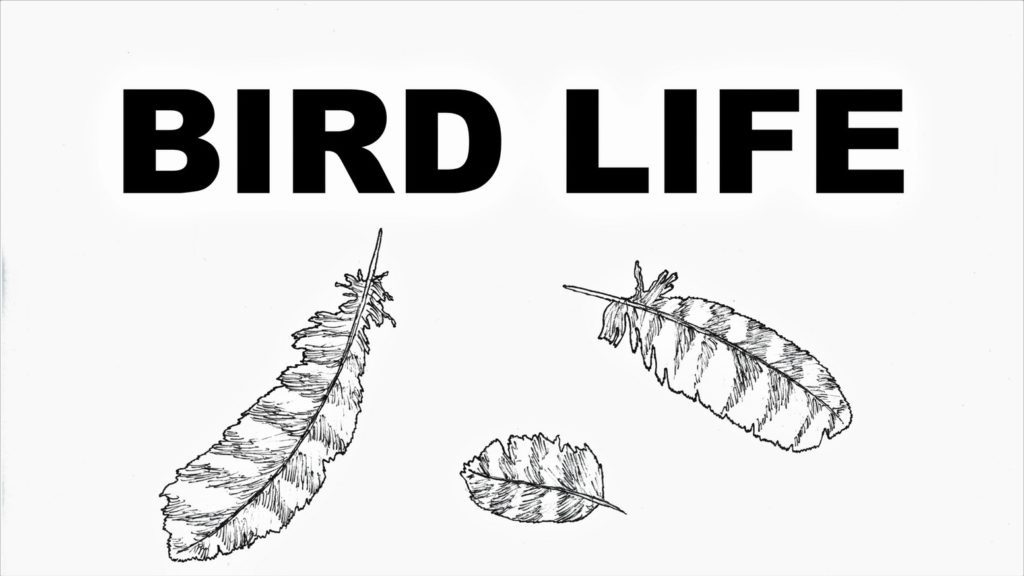 Strange Creatures Presents: Bird Life
I launched a kickstarter for my new zine BIRD LIFE. There are zines! T-shirts! Cool pins! And it's already funded (but there are cool stretch goals)!
The zine is all about birds, it's full of poems and illustrations, and it's only $5 to get the zine itself. Check it out!