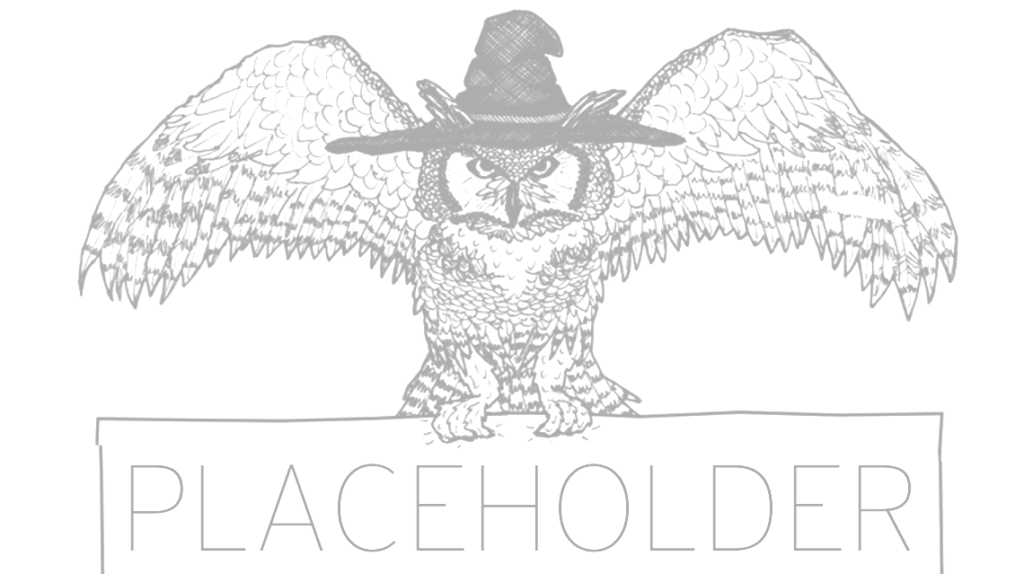 Sooner or later we all end up in the belly of the whale.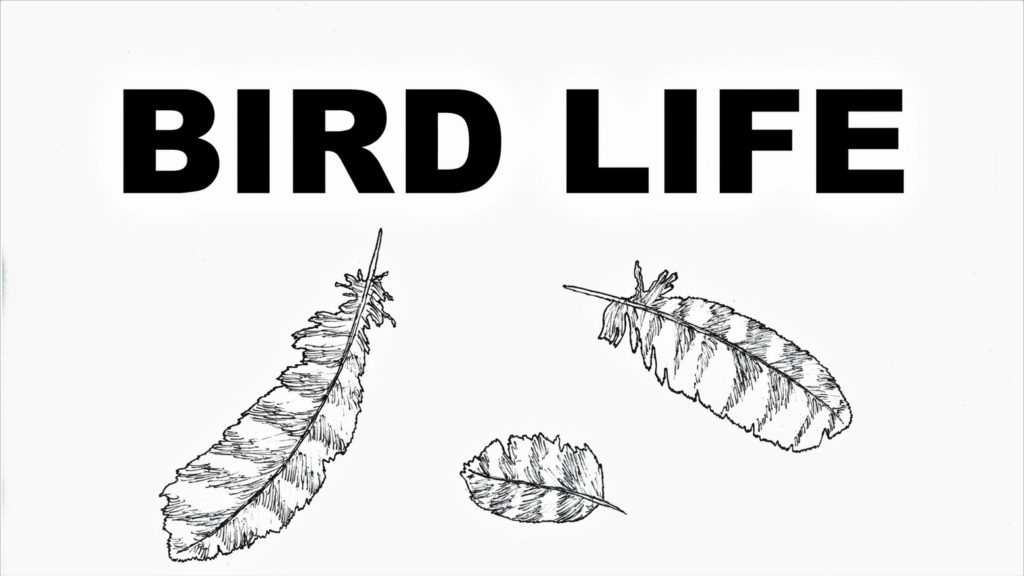 I launched a kickstarter for my new zine BIRD LIFE. There are zines! T-shirts! Cool pins!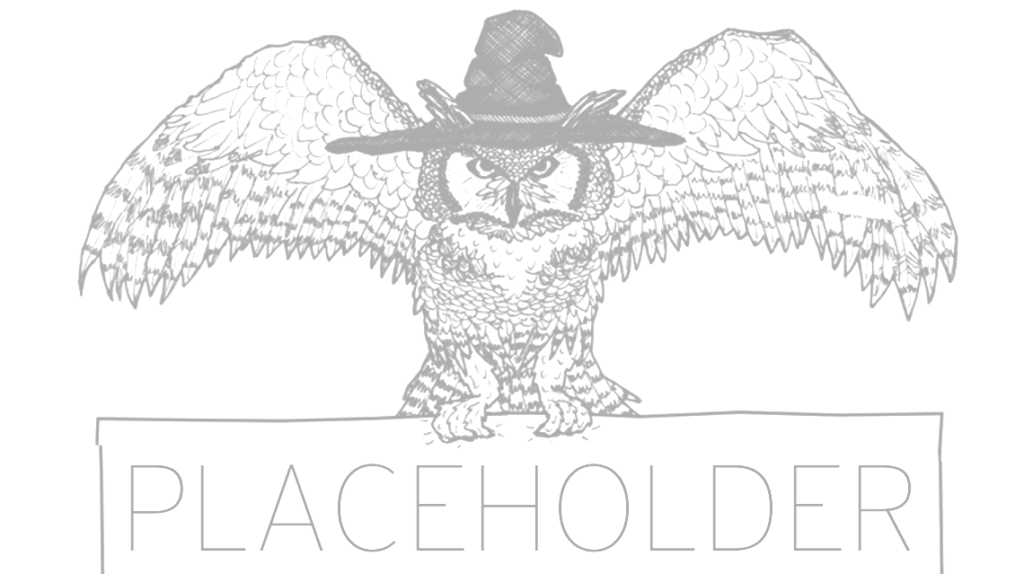 Deep under Spring-spreading leaves, from evening thunder splitting Summer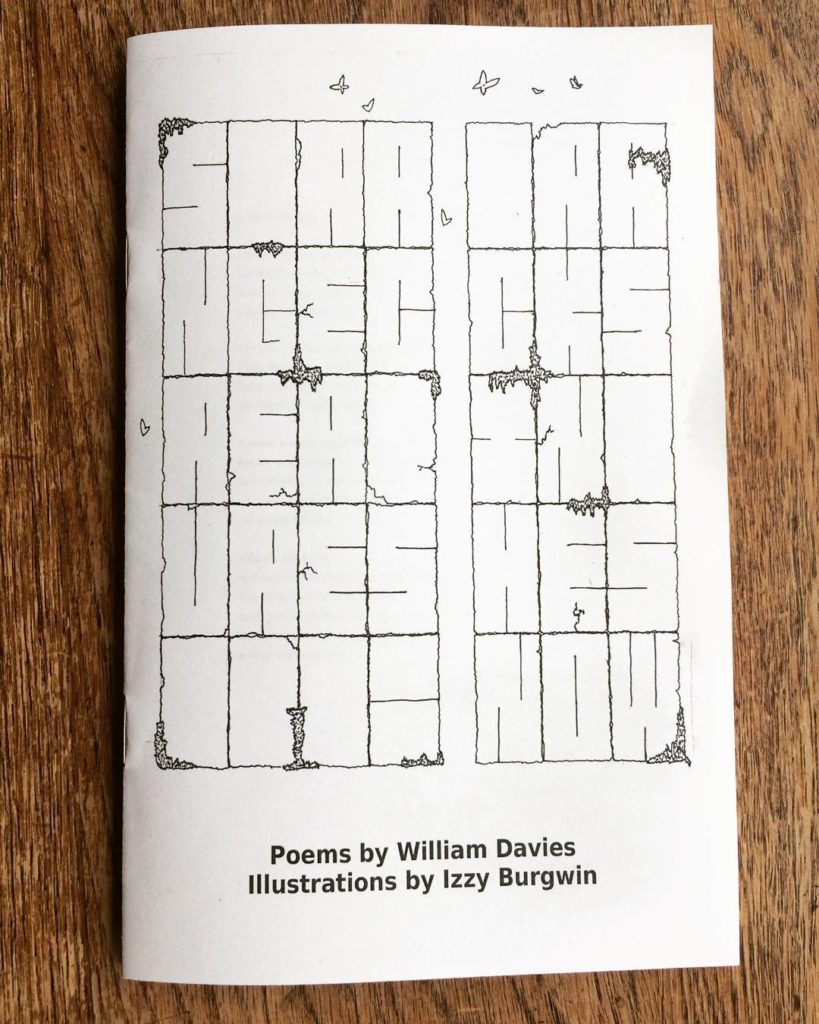 I have way too many of these, and I want to give them to you. This is the third volume of Strange Creatures.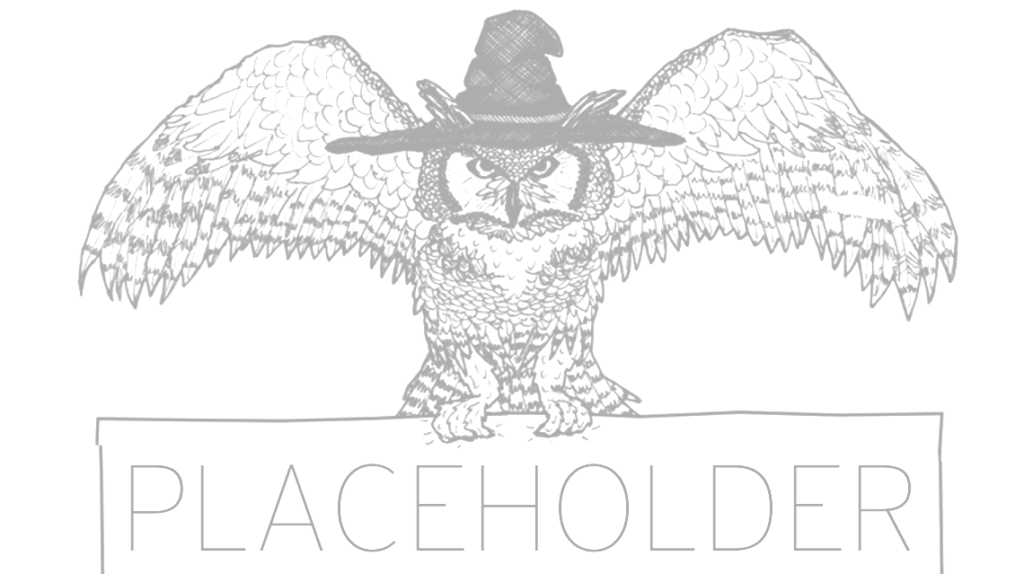 Awaken, shake your limbs, send blood to their tips. Wet your throat and wash your face, awaken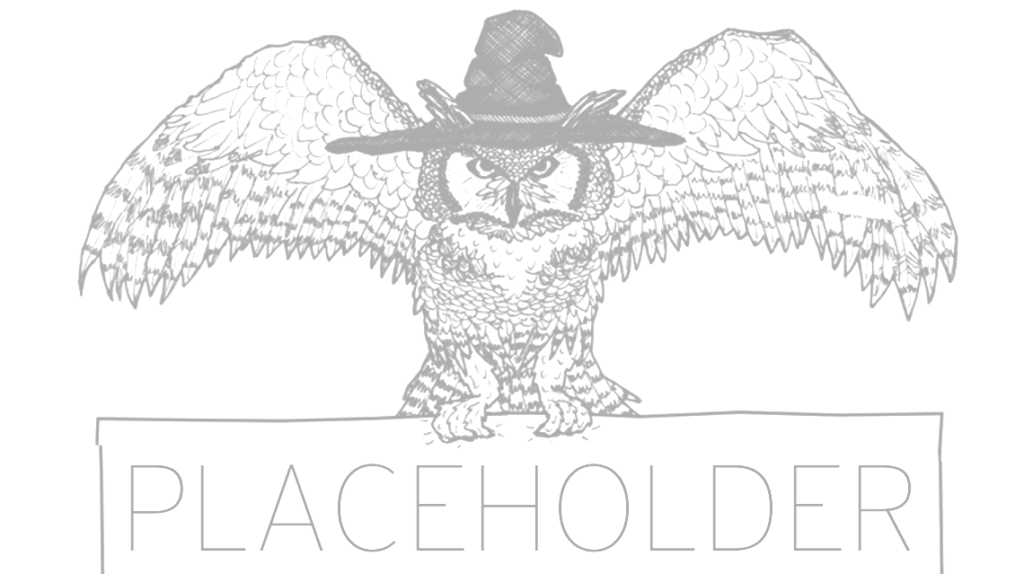 Time is tender against our skin; hours gently droop across your shoulders.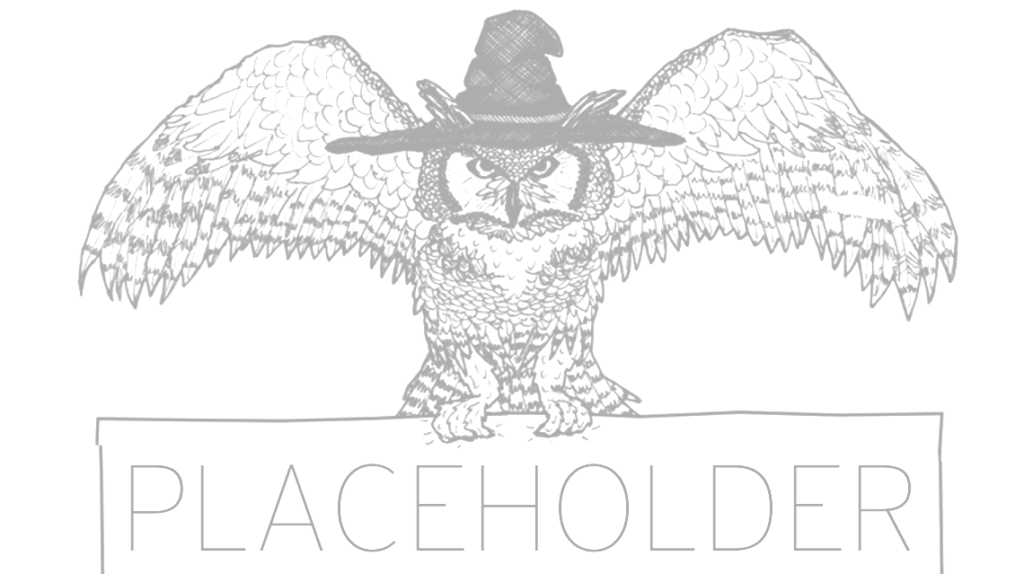 Shadows deepen, under the ferns. Something is passing, a pack of wolves.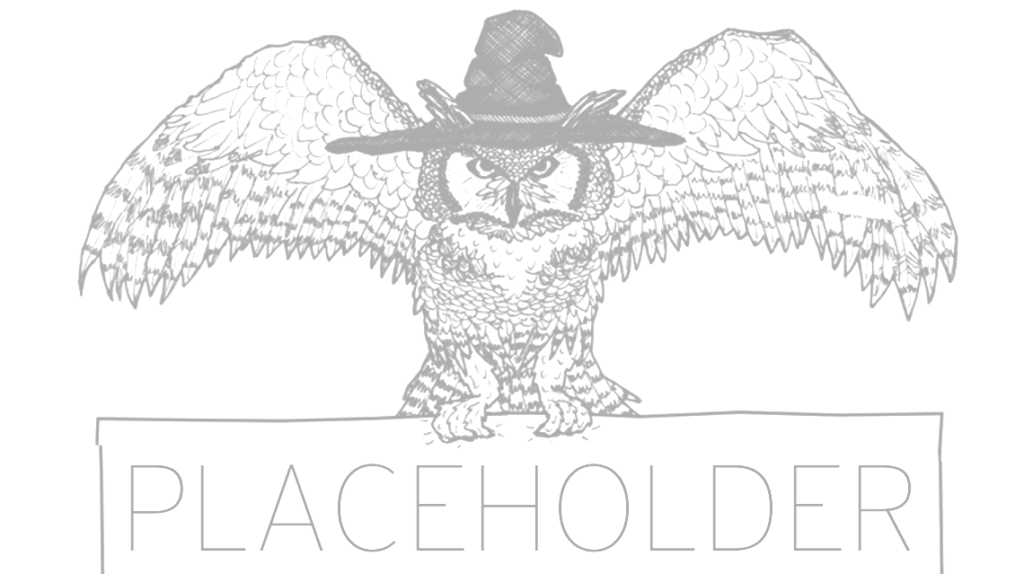 I have been drinking coffee at the cafe down the street.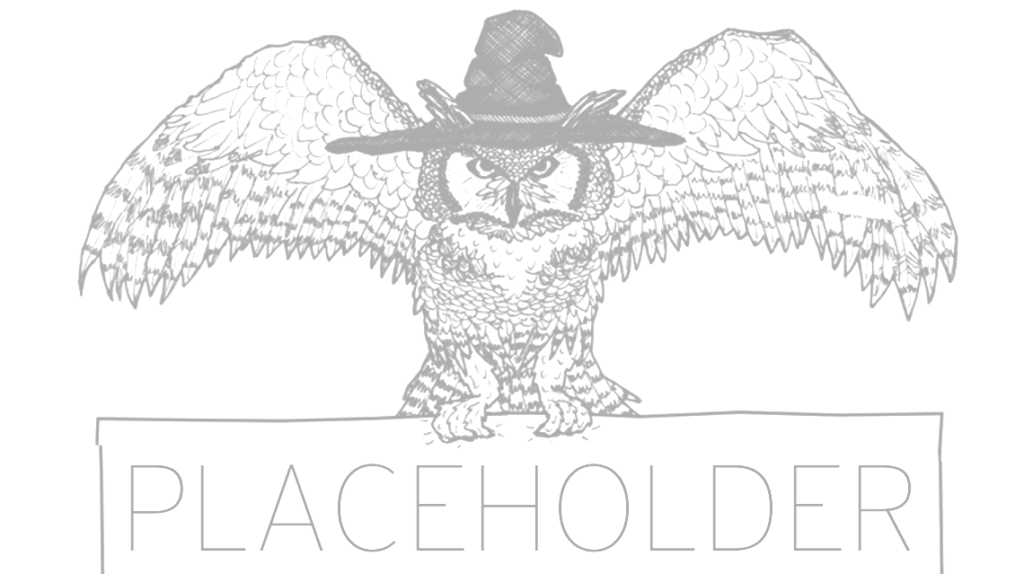 All my charms are charmless, my tongue lacks the taste of magic, my spells depleted.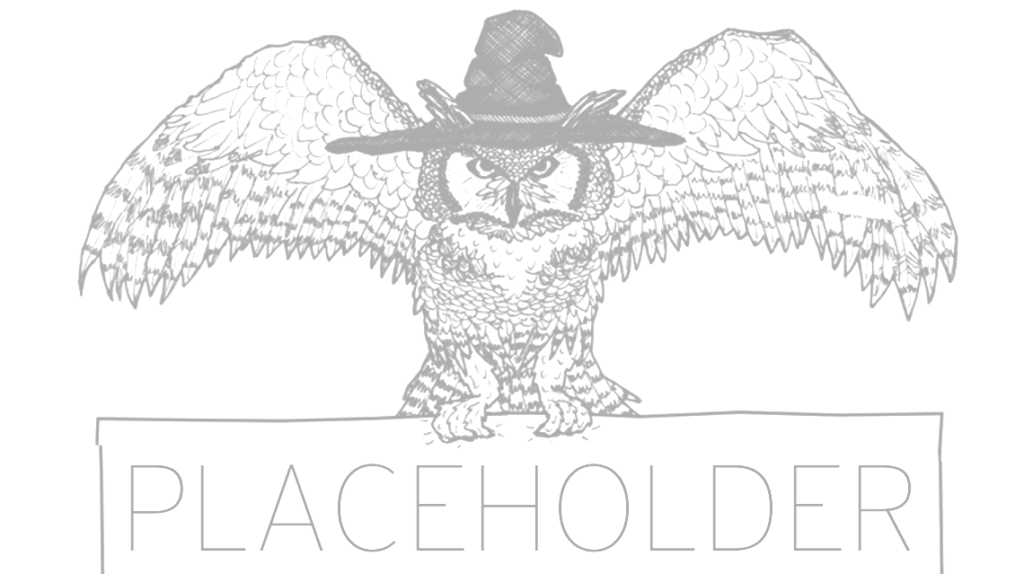 At last they led me deep into arbored oaks,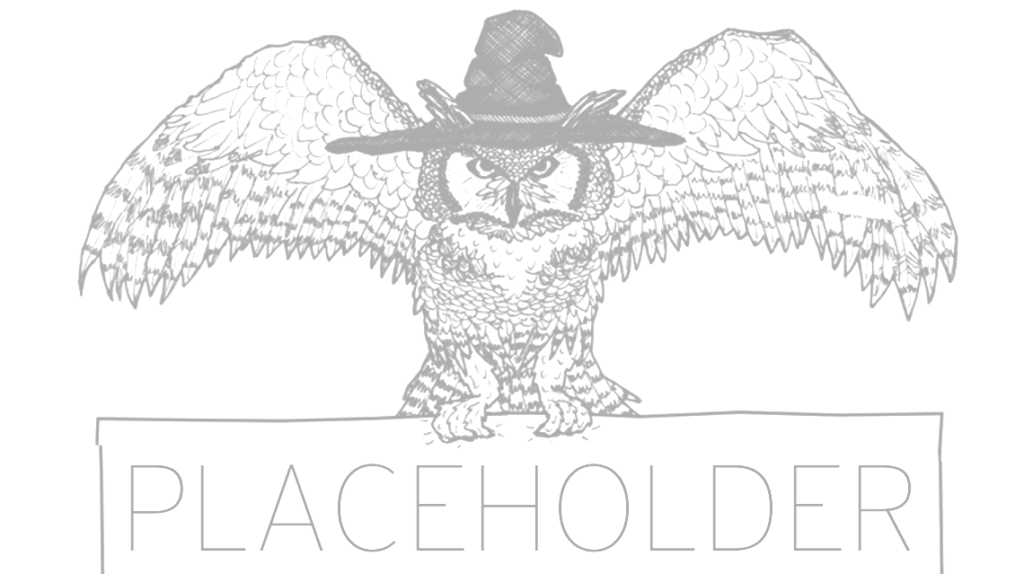 The air is clean across the strait. Waves break, perhaps hide orcas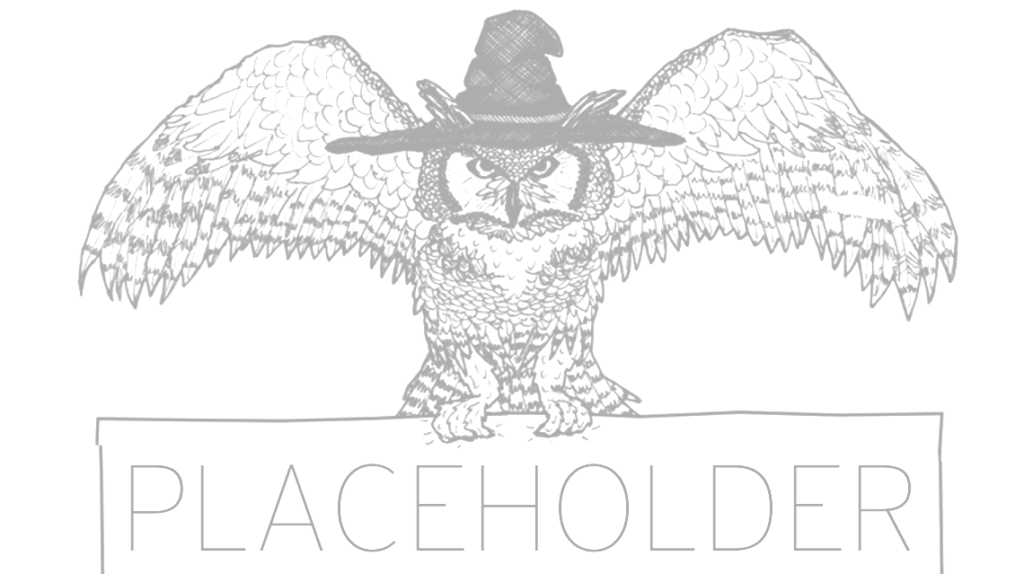 You are the Moon and a cherry pit. You are insignificant and I have felt