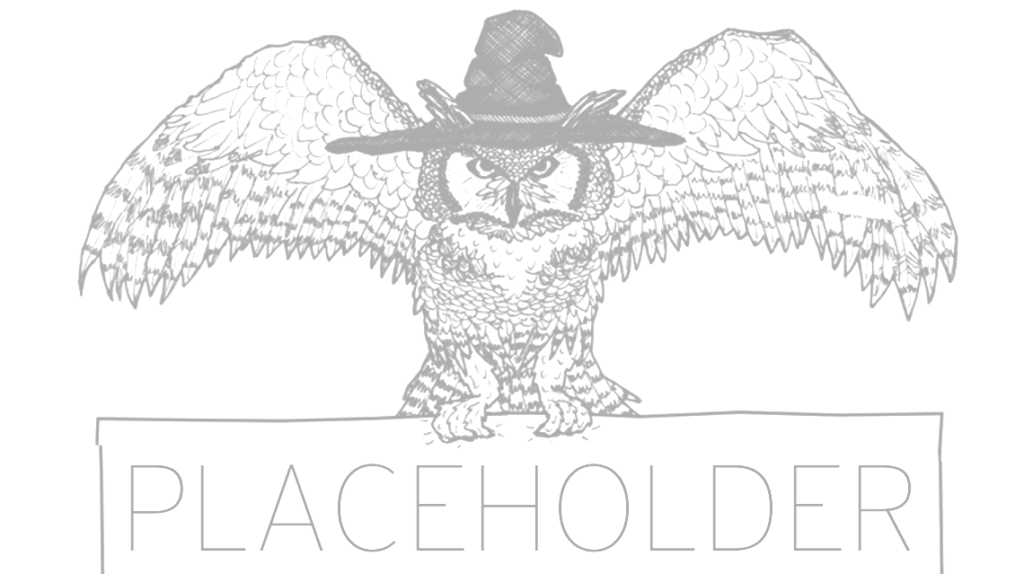 Baudelaire – Head of Hair More VideoBooks from the Summer.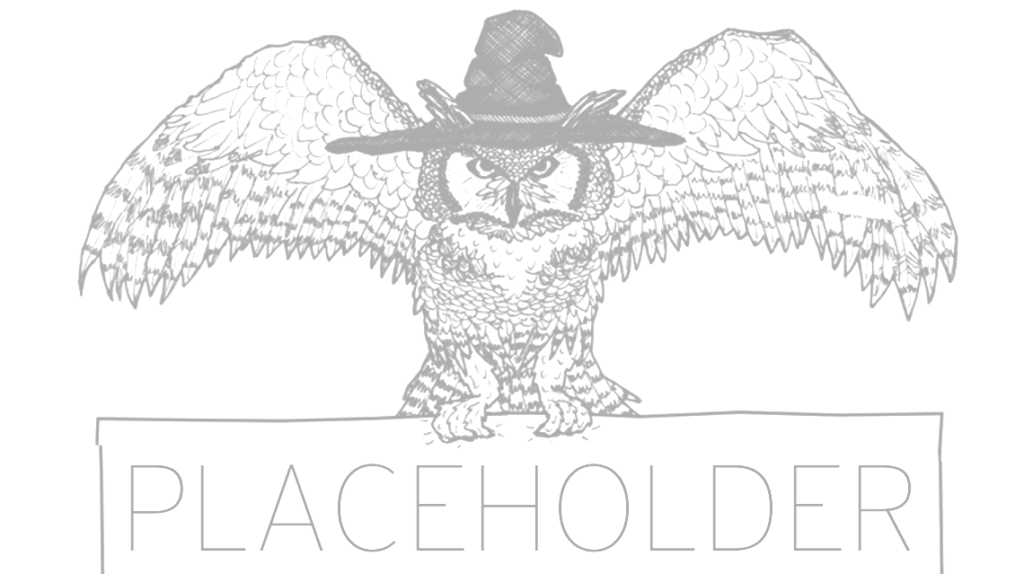 More Van Slam. I look very animated here. I don't know why.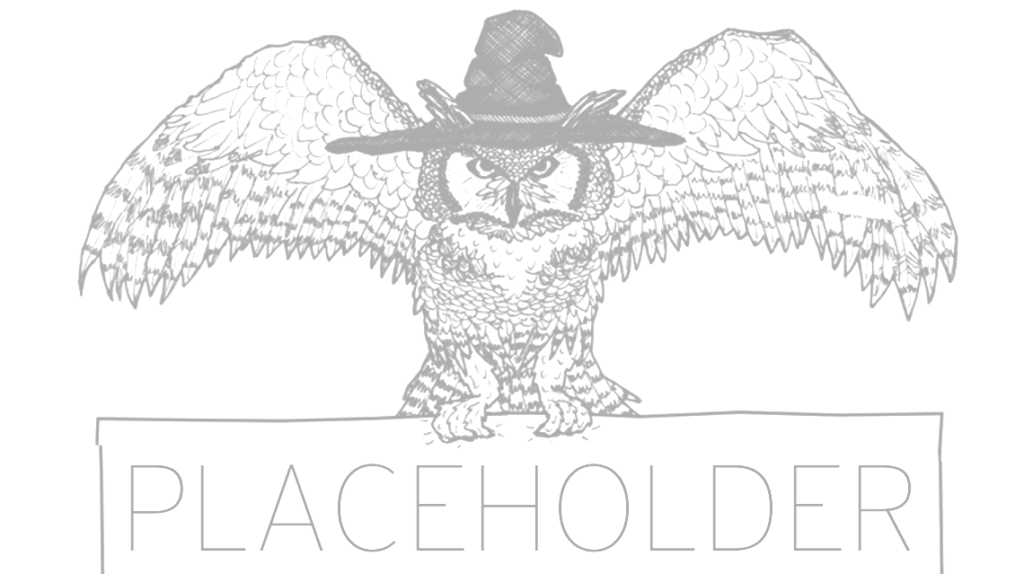 Excerpt from Sonnet XC of Pablo Neruda's 100 Love Sonnets Go check out the superb Erik DeLange's new VideoBooks project.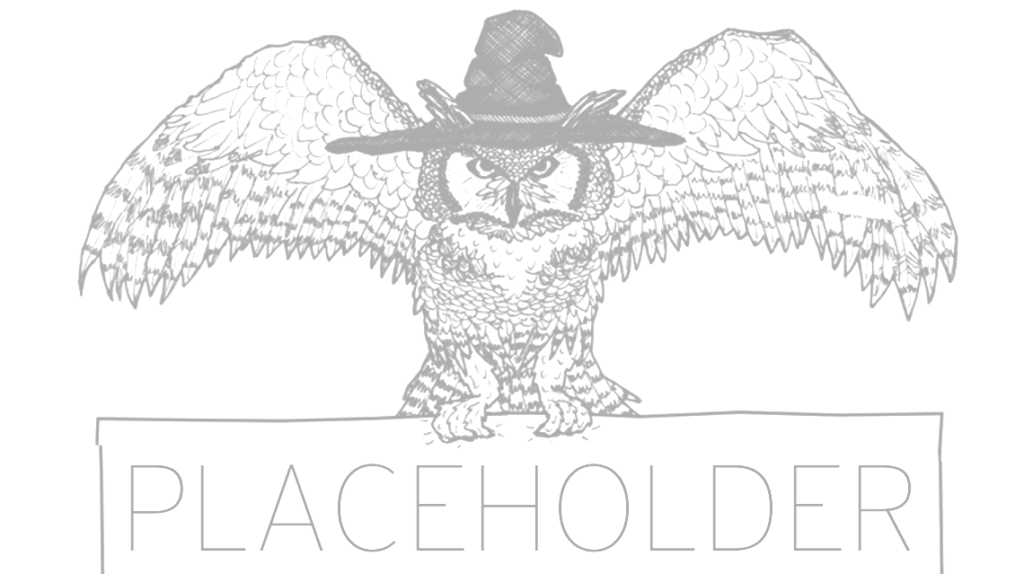 At the Vancouver Poetry Slam, a month ago. Some of this might sound familiar.