Zine Publishing
(2017, 28pg, MS Office suite, & traditional illustration)
Personal Project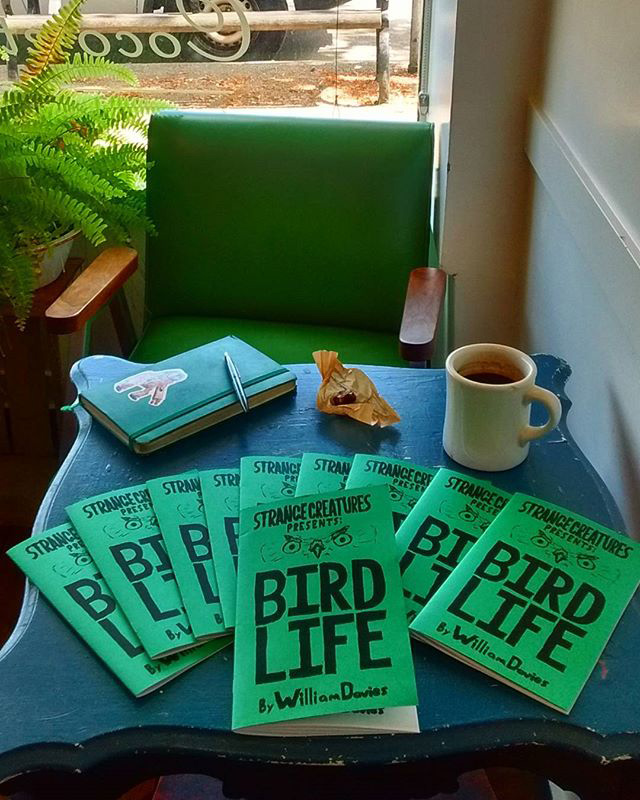 A collection of nested poems exploring concepts of life and afterlife through the lens of various birds. All poems are my own, as well as interior and cover illustrations.
I crowdfunded this project in 2017, raising over twice the initial goal and distributing it throughout North America and around the world.