Greeting Card Design
(2019, 9 x 6.25", Illustrator, & Photoshop)
Langara Publishing Competition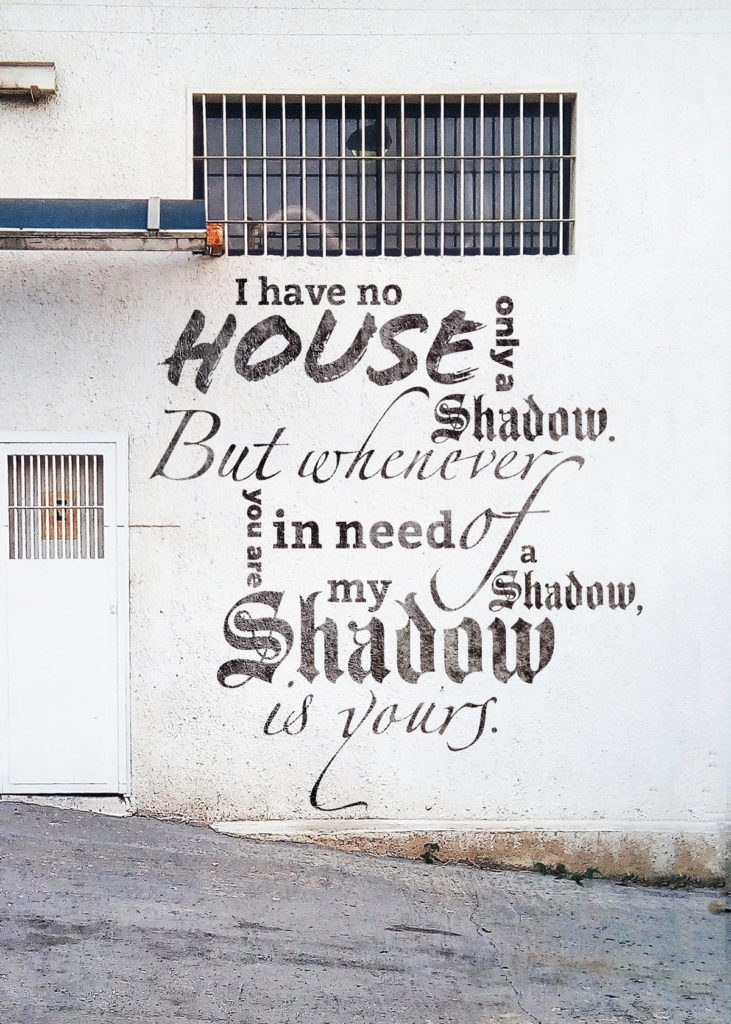 Created for a Langara Publishing competition, this greeting card design was one of five that were chosen to be distributed at Creative Mornings Vancouver. The specifications were for text on a wall, relating to the Creative Mornings theme of "Diversity". Type was arranged in Illustrator and integrated into the wall in Photoshop.