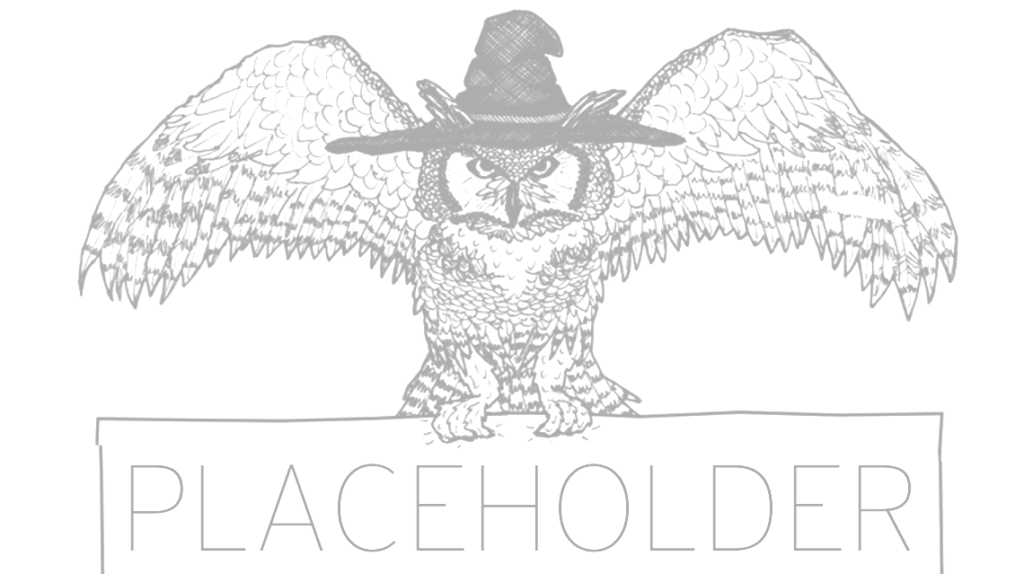 At last they led me deep into arbored oaks,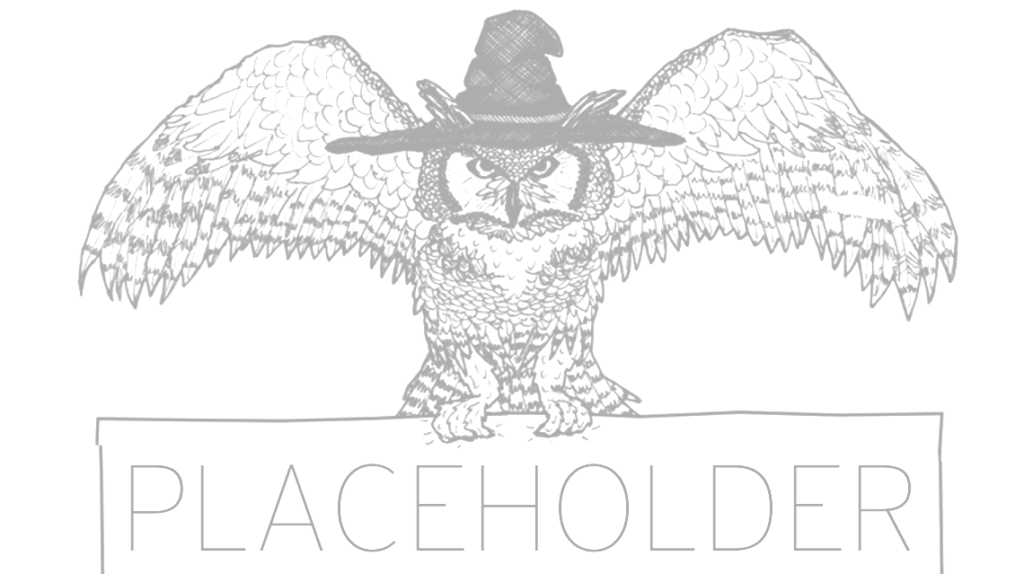 The air is thick with the burning islands. I wake in the morning to a dry throat.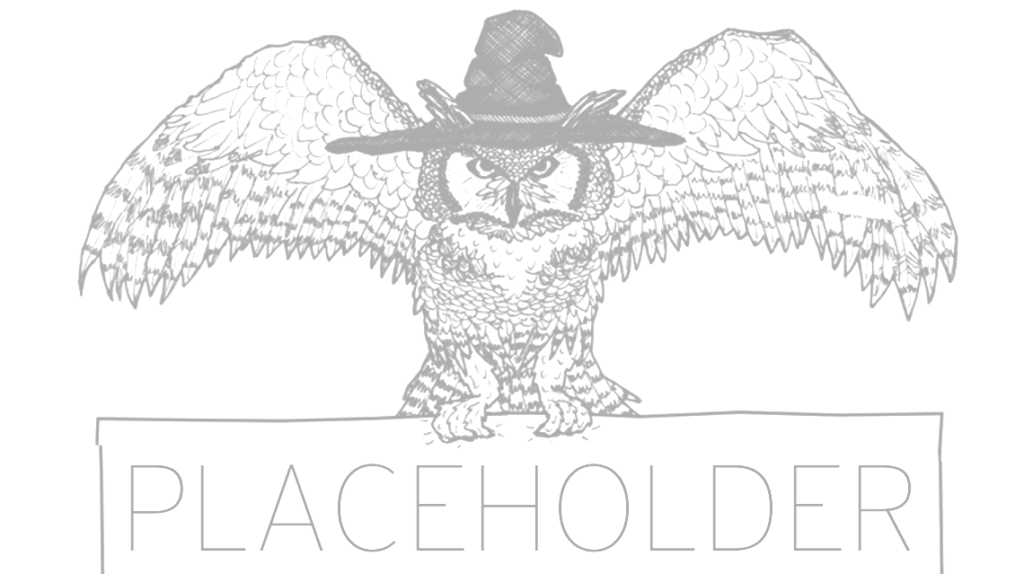 This Autumn night is full of shadowed sounds From leaves that might be steps upon a lawn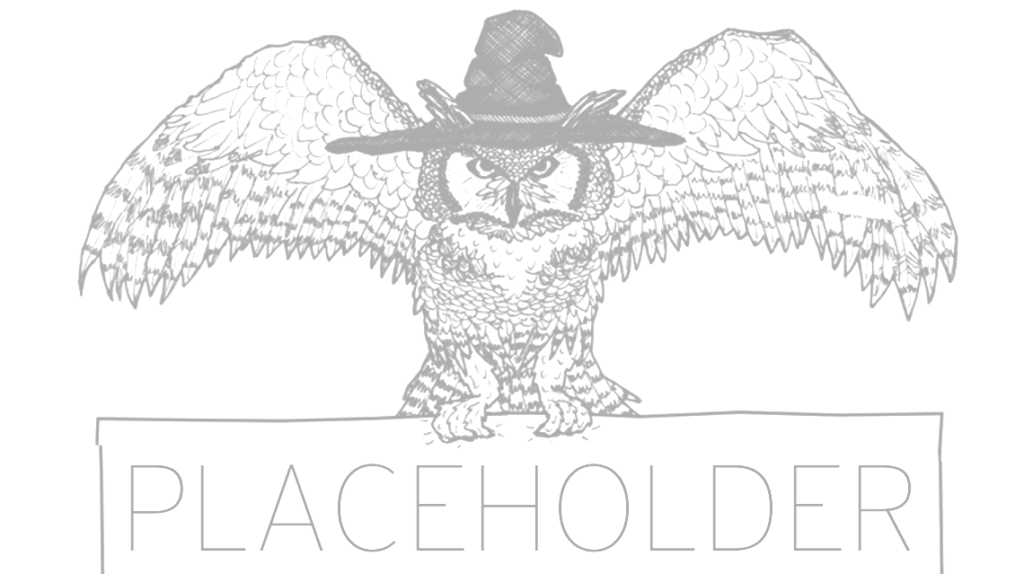 These are almanac days, I feel Autumn crushing down the hours.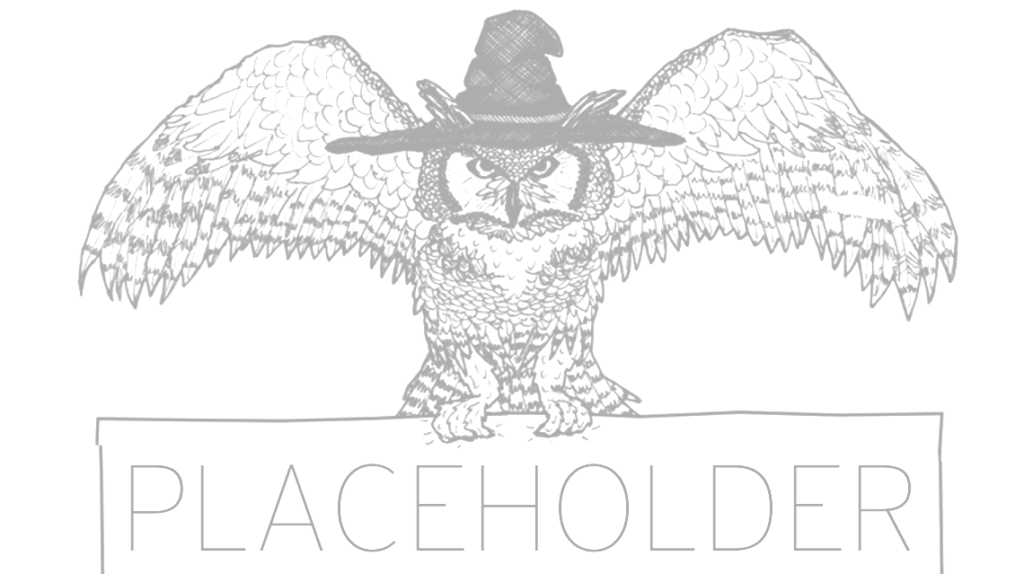 Framing your face in a fall of locks —black Autumn, down by the locks,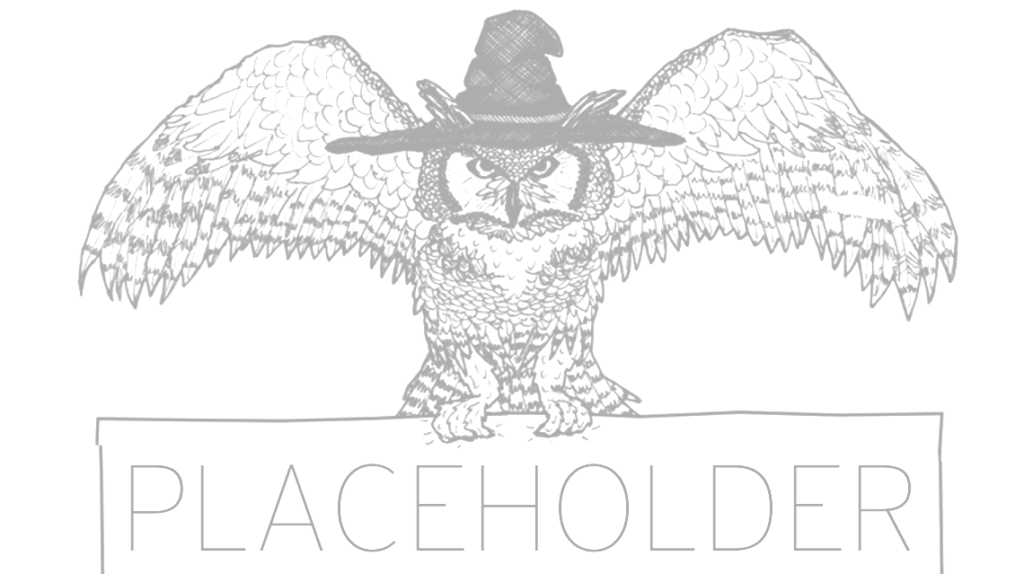 Impatient chrisms of Summer Storms that break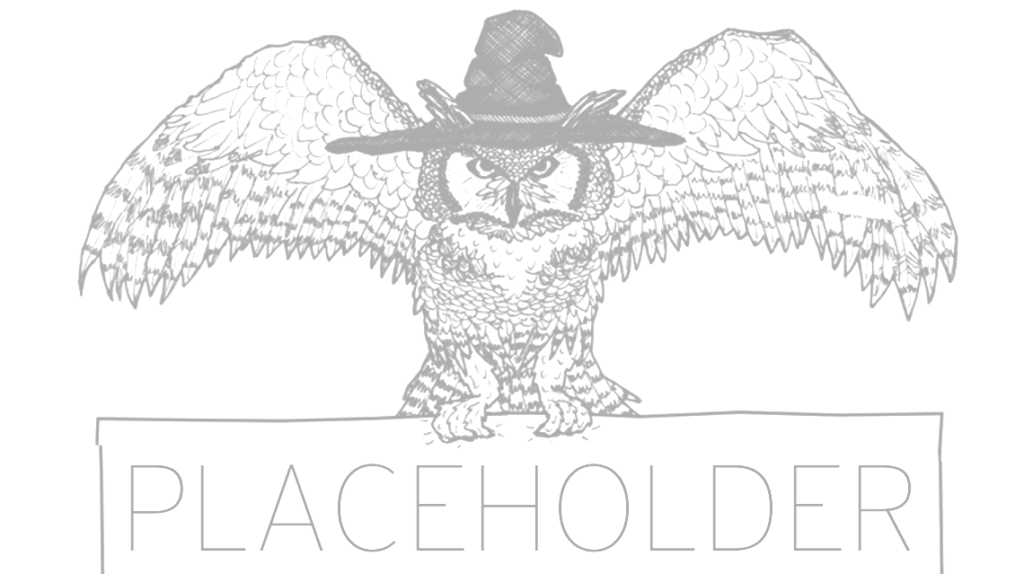 Beneath the sheets of water tumbling cool around a layered shale slowly overturns.